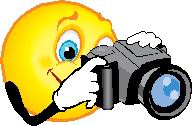 SPENCER-PENN CENTRE
PHOTOGRAPHY OPPORTUNITIES
Welcome to the Spencer-Penn Centre, a non-profit community center, offering an array of services, training,
and activities. Photography is one of their many programs offered and it has a goal of providing a comprehensive approach
in promoting the arts and sciences of photography to those citizens who consider themselves a novice or amateur -
from beginner to experienced and designed for those using digital photography as a hobby. Professionals, or
those who do photography as a livelihood, are welcomed in all areas except competition, which is designed for amateurs.

OPPORTUNITIES PROVIDED LINKED BELOW
PHOTO CLUB PHOTO TRAINING PHOTO GALLERY/SALE COMMUNITY PHOTO COMPETITION
Club Competition Awards - Express Link - 2011 -2017
SUPPORT SERVICES FOR EVERYONE
FIELD TRIPS SHOPPING/REPAIRING PHOTO ITEMS METERING ISO TIPS CAMERA SETTINGS
---

SPENCER-PENN CENTRE - SPONSOR AND WEBSITE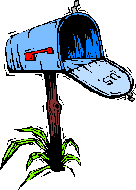 e-mail website photography coordinator